Download
Download Link

You can download bayoen-star from following links:
*Please use auto-update for the latest version 'v0.1.2.4', we are adding new things.
1. Latest 2. Releases* 3. Source Code*
Latest: You can get the latest version of bayoen-star. After v0.1, autoupdates are supported!
Releases: It's a list of all bayoen-star releases.
Source Code: bayoen-star is open-sourced project. If you need the code, feel free to download it and please commit any contributions!
.

.

.
Install and Run
Download, unzip and run!
Get 'bayoen-star-0.1.zip' via download link.
Unzip 'bayoen-star-0.1.zip' to proper path.
Run 'bayoen-star.exe' from unzipped path. It's done!
For more details, see 'Guide'!
.

.

.


At first, bayoen-star looks like this
Take a look!
.

.

.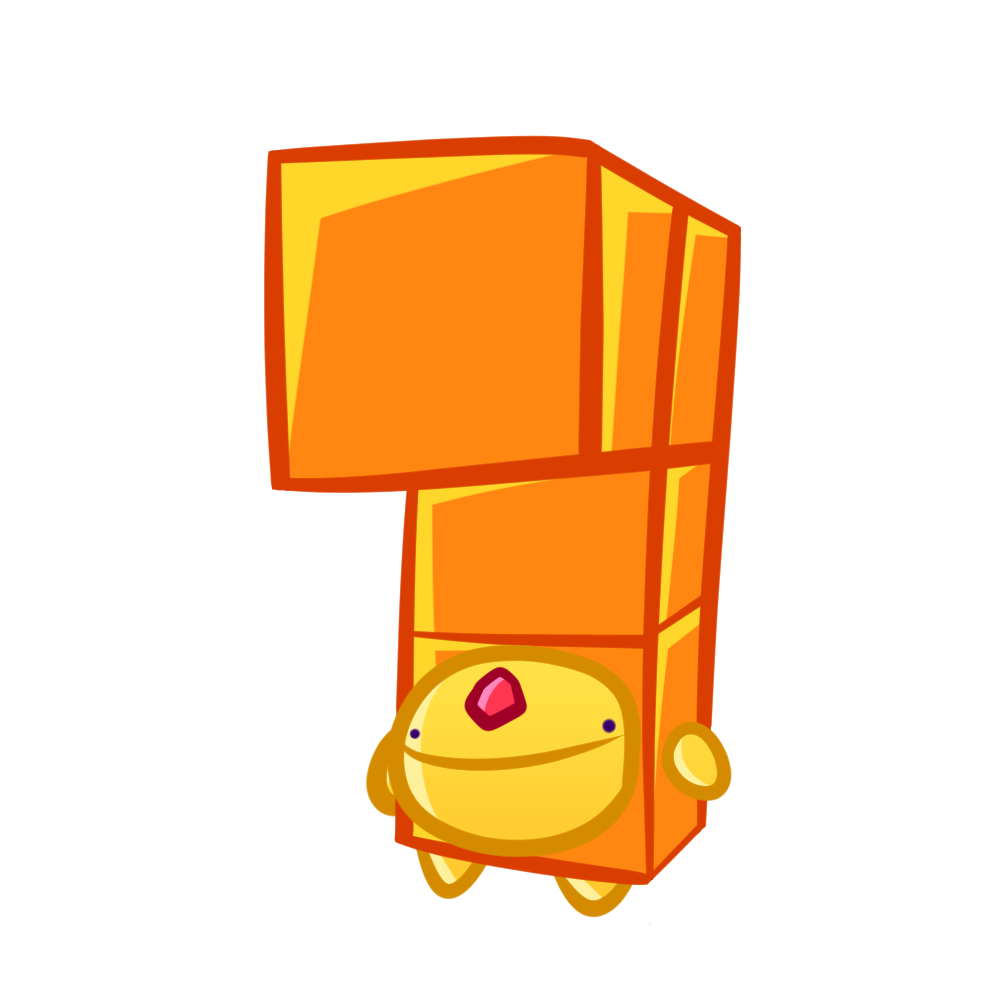 .

.

.