bayoen-star

.

.

.


bayoen-star is counting stars
When you win a single set, you get a star
.

.

.
'bayoen-star' counts game scores in 1:1 match. Try this in Free Play! It's easy to use and has useful functions like 'First to #.' For details, check out Guide.
.

.

.


Total-20-stars match 'Left side won with 12:8!'


First-to-10-games match 'Right side won with getting 10 crowns first!'
Crown is a game score from full-star score
.

.

.
There are three symbols in a score board
...isn't it intuitive? or see followings!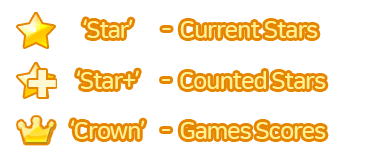 .

.

.
bayoen-star uses memory hooking. But it never affacts any game balance! bayoen-star do not modify memories inside of Puyo Puyo Tetris.
Environment for dev. and testing is Windows 10 x64 (.Net Framework 4.5). This project has no any commercial, it's just fan-made. All secondary copyrights be belong to SEGA! If SEGA order us to close this project, we sadly shall do so.
'bayoen-star' is sub-project of 'bayoen'. And it's open source!
.

.

.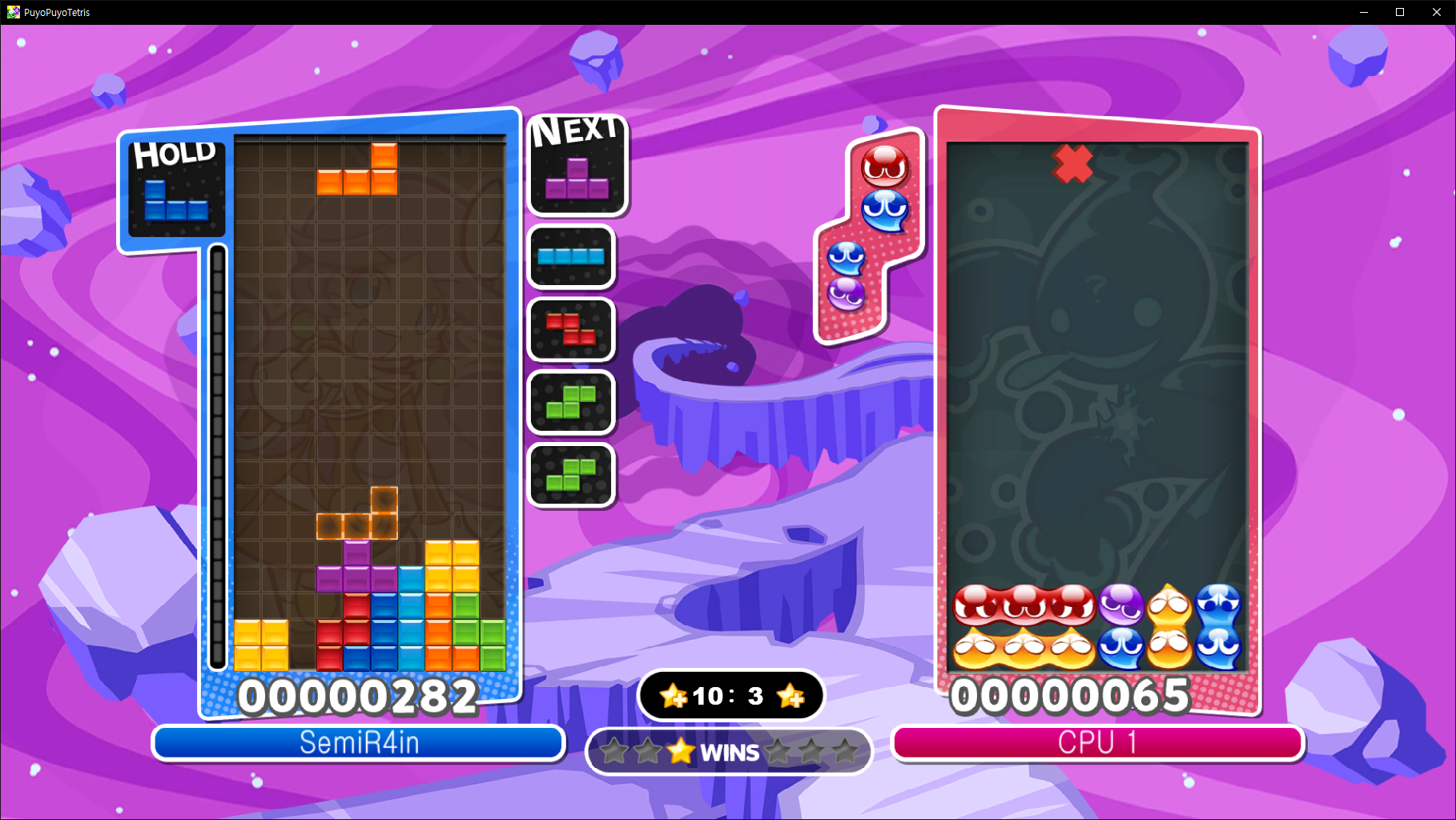 You can overlay bayoen-star inside game window for convenience
.

.

.


Are you a game streamer? then try chroma keys via streaming setting!
.

.

.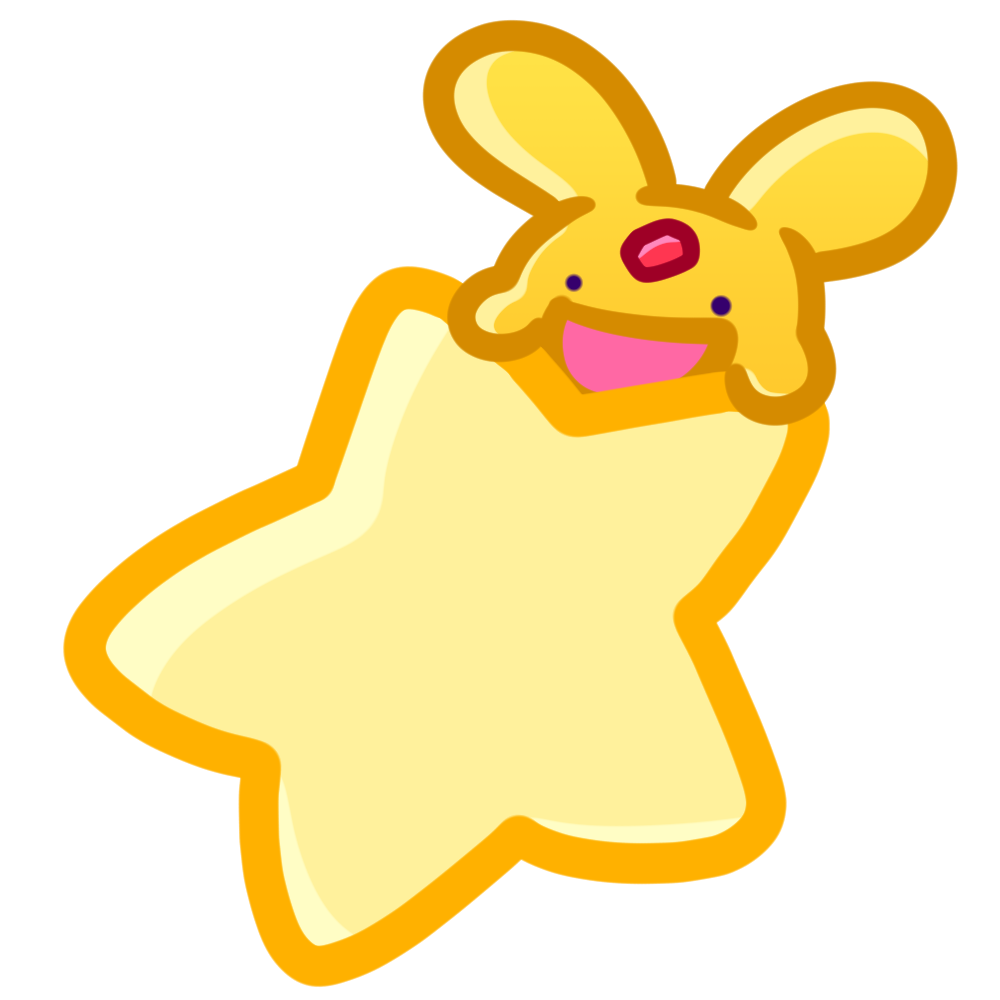 All figures get bigger when pressed!
.

.

.